Miss Zya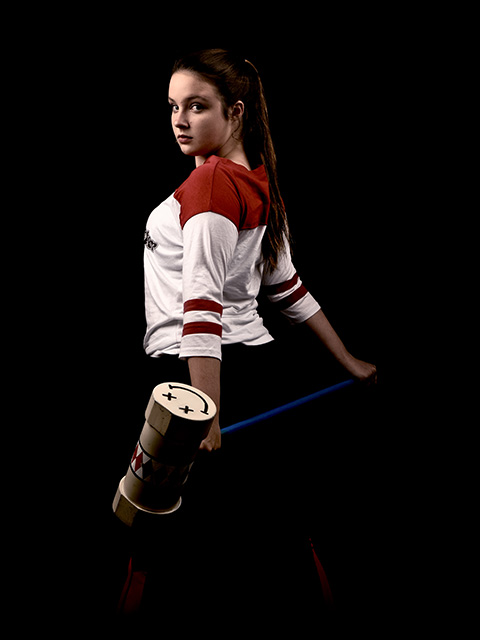 Dance has always been an outlet for me as a person.
I am 16 years old and going into Grade 11. I am honoured to be part of such an amazing community; as a dancer, a dance teacher, an assistant, and role model.
I have been dancing at Atyeo's Dance Studio since 2009. That was the year I was introduced to a group of people that are such a big part of my life. Dancing at Atyeo's has given me so many amazing opportunities; I have worked with professional choreographers, performed at a Senator' hockey game, attended large dance workshops, and performed many solos in front of huge audiences. I have tried many styles; Ballet, Jazz, Contemporary, Pointe, Lyrical, Musical Theater, Acro, and with the guidance of Miss Tracy, I have found a pure joy and love for Hip Hop.
I have competed in many dance competitions with Hip Hop solos, taught the past 3 years of recreational Hip Hop, and also choreographed Hip Hop routines at the competitive level. Being part of such a supportive and loving environment helps you achieve so many goals. With the help of my teachers and teammates, I have received countless awards and achievements!
Back to Team