Miss Regan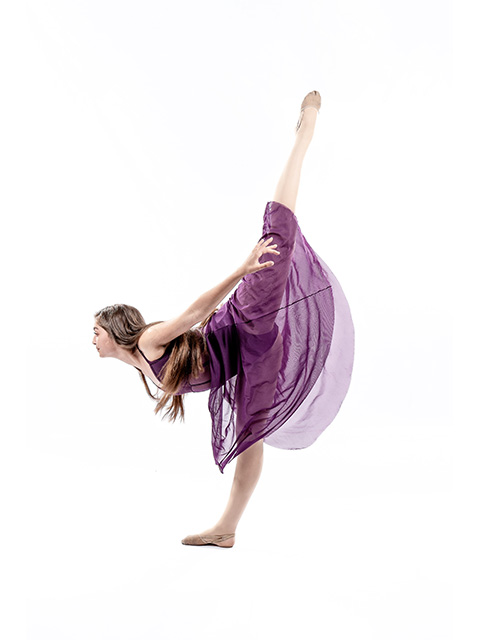 I am 16 years old and I am going into Grade 11. I have been dancing at Atyeo's Dance Studio since it opened in 2007 when I was only 3 years old. Throughout those 13 years, I have taken classes in various styles of dance including Ballet, Jazz, Contemporary, Lyrical, Modern, Musical Theatre and Pointe; and a few classes in other styles as well.
Atyeo's Dance Studio has given me so many amazing opportunities. I have had the opportunity to be a part of the Competitive Team for 7 years competing in group numbers, duets, trios, as well as solos. I had the honor of earning various scholarships as well as overall awards with my team! I have completed eight Royal Academy of Dance Ballet Examinations; three at the Pre-Professional level.
I experienced my first year of teaching in 2019-2020. I absolutely love seeing the kids work so hard, strive to achieve goals, have fun, and constantly improve. I am so grateful for the many opportunities and life lessons this studio has given me and eternally grateful for my second family.
I am not alone when I say that all of the dancers at Atyeo's Dance Studio love coming to dance class every week. We are so lucky for the welcoming, safe, and caring environment that Miss Tracy has created, and our love and passion for dance continues to grow everyday because of that.
Back to Team