Miss Olivia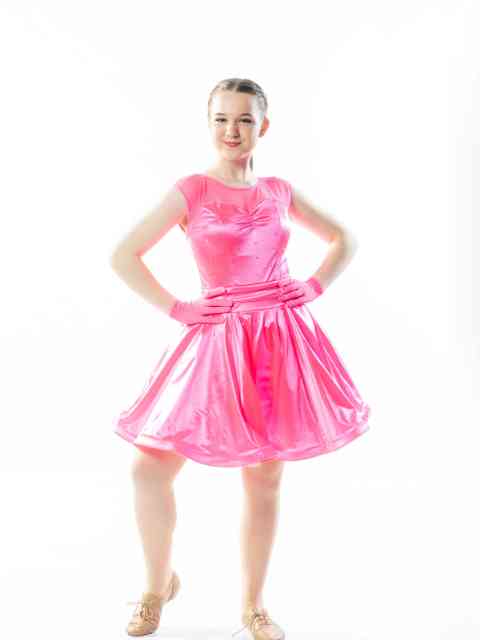 Hello everyone,
I am 16 years old, going into Grade 12 and have been given the wonderful opportunity to share the love for dance with others.
When I was 4 years-old I took a huge interest in acting, specifically Theatre. I noticed through the years that having a dance background would help me immensely. From there I was introduced to Atyeo's Dance Studio. I have been dancing at Atyeo's Dance Studio since a was 9 years-old. Since then, I have grown tremendously not only as a dancer, but as a person. I have also met a fantastic group of dancers that have made the dance experience ten times better. Dancing at Atyeo's Dance Studio has given me amazing opportunities like being part of the Competitive Dance Team for several years, working with professional choreographers and to preform in man events, such as Dinner en Blanc, The Ottawa Senators hockey game, and Miramichi Lodge.
Throughout the years I have trained in many styles of dance such as Tap, Musical Theatre, Ballet, Pointe, Contemporary, Lyrical, Hip Hop and Jazz. During my first year of Tap, I fell in love with the style and it is my favorite thing to do. I notice myself doing choreography and tapping along to music.
Atyeo's Dance Studio has become my second home. It is such a safe and caring place to dance. Miss Tracy makes every single person at our studio feel loved and valued and I inspire to be the same.
Back to Team