Miss Katie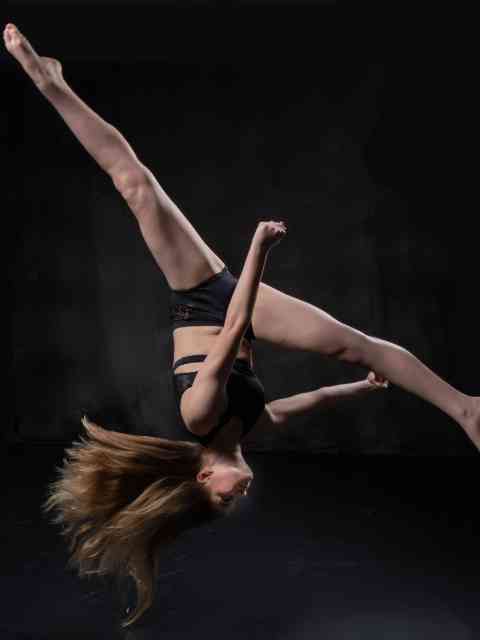 Hello my name is Katie! I am 16 years old and I am going into Grade 11. Dance has been a huge part of my life ever since I started in 2014 (when I was 7 years old). In my 7 years of dancing, I have taken classes in Acro, Ballet, Pointe, Jazz, Lyrical, Hip Hop, Musical Theatre and Contemporary. As well as dancing, I love to play soccer in the summer and I enjoy reading and doing puzzles in my free time.
Dancing at Atyeo's Dance Studio has given me many opportunities to grow as a person and a dancer. One of these opportunities is that I have been a part of the Competitive Team for 7 years. I have danced in numerous groups, duets, trios and solos and I have earned National Dance Competition invites, and many overall and special awards. I have completed four Royal Academy of Dance Ballet examinations and two Acrobatic Arts examinations; and did excellent in them! Another one of my big opportunities while dancing at Atyeo's is teaching! I have taught multiple summer dance camps with other teachers in the past, and have done one year of team teaching with Miss Tracy and one year of teaching by myself! I can't wait to continue to share my love of dance with younger dancers and I hope to inspire them just like the senior dancers and teachers have done for me!
Atyeo's Dance Studio is such a welcoming and supportive environment! All of the teachers, parents and students are so kind and caring; I love being a part of it! Coming to dance is definitely my favourite part of my day; and I'm sure every dancer at Atyeo's Dance Studio feels the same! I am beyond grateful for Miss. Tracy, and all of the people that have helped me become who I am today!
Back to Team