Miss Hannah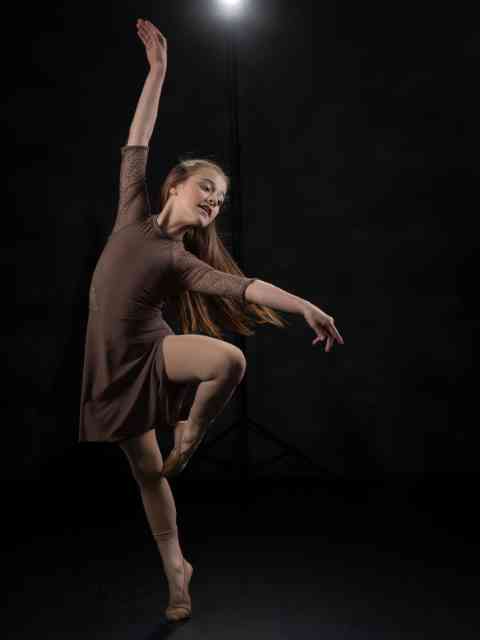 Hello everyone,
My name is Hannah. I am 14 years old and going into Grade 9. Dance has always been a huge part of my life since the beginning at the age of 3. I began in Ballet and found a passion for the art of dance. Since then, I have trained in Ballet, Lyrical, Contemporary, Jazz, Musical Theatre, Pointe, Acro and Hip Hop and hope to learn much more. I have completed many Royal Academy of Dance Ballet examinations and have achieved the level of Merit and Distinction.
I joined Atyeo's Competitive Dance Team at the age of 9. I began with solos then progressed to groups, duos and trios, winning countless awards and scholarships. I have completed at the regional and national levels and was invited to join a National Elite Dance Team. I have also attended many dance workshops in different dance styles and working with different choreographers.
Dance has always been my passion and my place of happiness. I enjoy learning and after teaching the previous summer, I can say that I am extremely excited to be teaching recreational dance classes and sharing the love of dance with younger dancers. I am so grateful for all the wonderful dance opportunities that Miss Tracy and everyone at Atyeo's Dance Studio have given to me.
Back to Team