Miss Hannah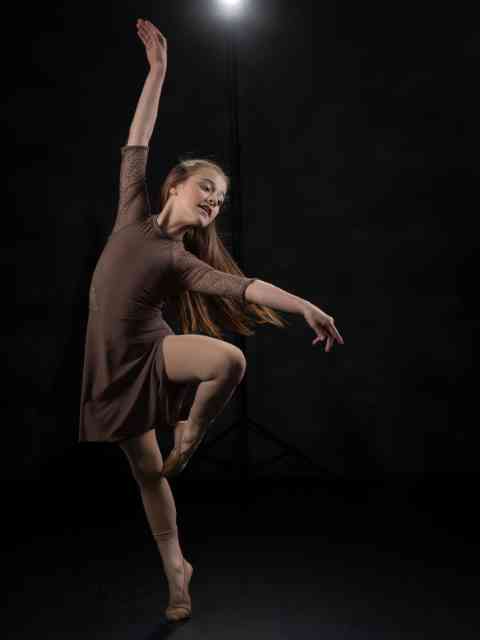 Hello Everyone,
My name is Hannah Schmidt, and I am 16 years old and going into Grade 11. Dance has always been a huge part of my life since beginning at the age of 3. I began in Ballet and found a passion for the art of dance. Since then, I have trained in Ballet, Lyrical, Contemporary, Jazz, Musical Theatre, Pointe, Acro and Hip Hop; and hope to learn much more. I have completed many Royal Academy of Dance Ballet examinations and Acrobatic Arts Acro examinations; having achieved the level of Merit and Distinction.
I joined Atyeo's Dance Studio Competitive Team at the age of 9 and continue to this day, winning countless awards and scholarships. I have competed at the Regional and National levels and was invited to join a National Elite Dance Team. I have also attended many dance workshops in different dance styles and worked with different choreographers.
Dance has always been my passion and my place of happiness. Dancing at Atyeo's Dance Studio has given me so many incredible opportunities and has helped me grow as a person and dancer. I am very excited to continue to share the love and joy of dance with our younger dancers. I am so grateful for all the wonderful opportunities that Mis Tracy and everyone at Atyeo's Dance Studio have given me.
Back to Team