Registration 2020-2021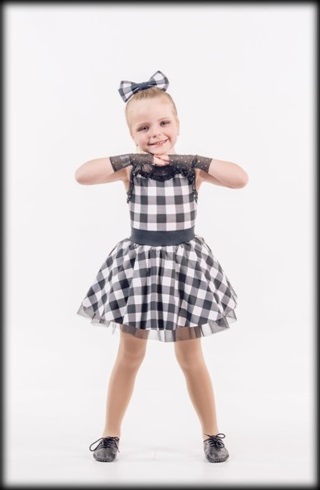 3 Easy Steps
#1 - Choose your Dance Classes from the Dance Schedule page
Follow Age Group Categories, Pre-requisites, and Pricing List
Unsure what classes to choose? Don't worry - try your best!!
The "Welcome to Dance" email will have all the correct details.
Helpful Hint: Teens who are not taking the Advanced Ballet RAD
Intermediate Foundation classes should choose Intermediate Teen classes
#2 - Click REGISTER NOW to fill out and submit Registration Form
#3 - Wait for "Welcome to Dance" email
It will outline all details regarding class placement (or waiting list),
payment methods, correct timing of class (if changes were available), etc.
Dance Registration Form
Please click the link to complete this form