Recreational Dance Programs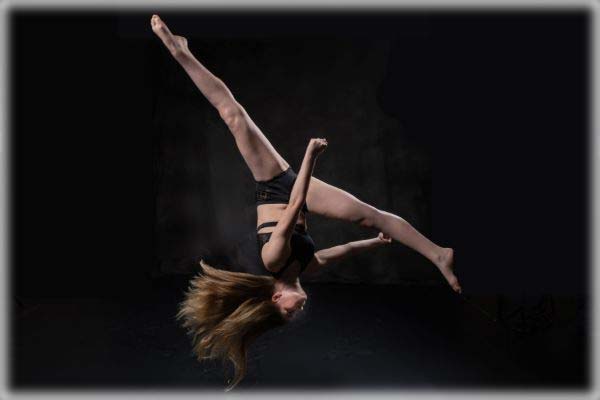 Atyeo's Dance Studio is your #1 choice for Dance in the Ottawa Valley!
Atyeo's Dance Studio has an amazing reputation for high standards in all disciplines of dance training (especially Ballet and Pointe), professionalism and a true desire to share the joy of dance!
Dancers will:
Develop high quality dance skills
Receive individual attention and encouragement
Develop self-discipline and self-worth
Learn and grow in a safe and caring environment
Fact: Ballet is the foundation of all dance, and dancers trained in Ballet have a greater advantage and progress faster in other dance disciplines, than a dancer without Ballet training; but as with all things worthwhile, it takes time.
Start Now!