Atyeo's Dancers Join the Professional World of Dance!
Clara Biernacki, at age 15, was invited to join the Alberta Ballet School's Professional Division!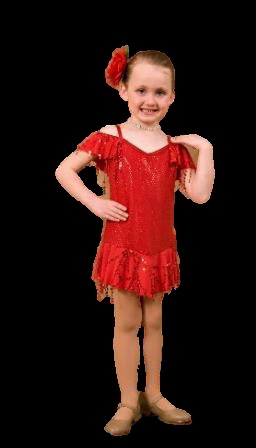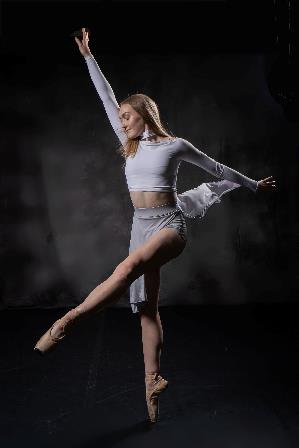 Clara was accepted to the Alberta Ballet School, located in downtown Calgary, for a summer intensive in July. It is an experienced, national school facility, with guest teachers and professional dancers from the Alberta Ballet Company. Clara danced approximately 35 hours a week. Her classes included Ballet Technique, Pointe Work, Pas de Deux, Repertoire, Contemporary and Modern Dance, Character Dance, Flamenco and Body Conditioning. The educators provided mentorship and instruction, allowing students to reach their highest, artistic potential.
The artistic faculty assessed how students performed in class, reacted to corrections and adapted to the professional environment. Clara was notified of her status to the full-year Professional Division program in mid-July. Clara will be spending an entire school year at the Alberta Ballet School, receiving a harmonious balance of academic and artistic training, provided to young dancers who aspire for a career in professional dance!
Clara has always been dedicated to her training and has experienced some amazing dance opportunities. She is continuously recognized for her dance technique, quality of movement and artistry. When you put in the work, you can achieve the rewards! We are extremely proud of Clara and can't wait to hear about experience and future success!
---
Skyler Anthony, at age 19, applied to the Royal Academy of Dance to become a Registered Ballet Teacher!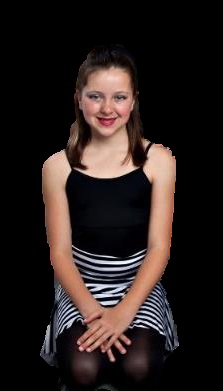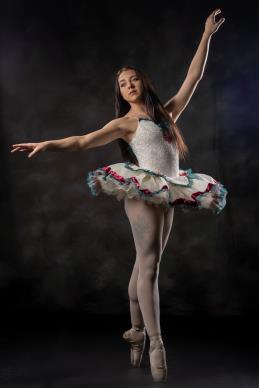 The Royal Academy of Dance (RAD) is one of the world's most influential dance education organisations, and started life in 1920 as the Association of Teachers of Operatic Dancing in Great Britain.
Now in their 99th year, it continues to promote and develop excellence in dance. Its syllabi are taught around the world and thousands of students are enrolled in many dance courses and study programmes. Alumni have gone on to work with the most prestigious dance companies and to become the best teachers. And, as part of their social responsibility remit, they continue to bring dance into a growing range of communities and schools. Their exams set standards in classical ballet and they are a global leader in Continuing Professional Development for dance.
You don't just want a good teacher; you want the best! By choosing a Registered Teacher with the RAD, you are choosing quality, safety and professionalism.
Not only has Skyler been an accomplished dancer at our studio, she has also been an amazing student teacher for many years. We are so happy she is pursuing a professional teaching career in dance! She continues to inspire those around her; through her dedication, passion, work ethic and creativity! We are honoured to have Miss Skyler teaching at our studio!
---
Skylar Reed, at age 18, accepted a position with SQX Dance Company as a professional dance apprentice and trained, taught and performed all throughout Western Canada.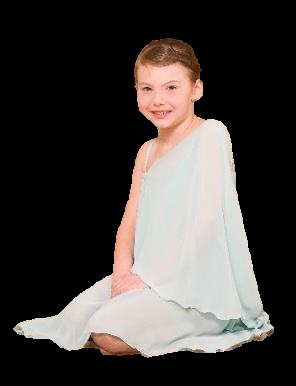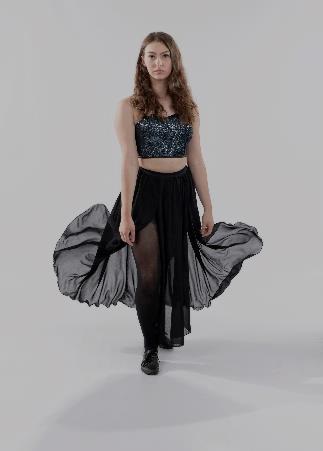 SQx Apprentices have the opportunity to share and expand skills and knowledge within a professional performance tour context. This program motivates dancers to develop their artistry in a professional context and prepares them for employment and performance opportunities within their company. This apprenticeship gives pre-professional and professional artists the opportunity to share and expand skills and knowledge within a professional performance tour context. In practice, this means that after intense training, apprentices having an understanding about what it is like to be in a dance company–within a gentle setting that does not entail the full responsibilities of a professional artist, but with professional artists as mentors.
SQX is known for their European-styled contemporary dance, acrobatics, and sport. Their professionals perform & teach cutting-edge dance technique & style; offering an extremely athletic and dynamic approach to movement which requires a sophisticated ability to move in and out of the floor seamlessly.
Skylar has traveled to many places; more recently Europe, on a 2nd tour with SQx. She is looking forward to a teaching position within their company, however, her trip back to join SQx is on hold as she recovers from an injury. She is doing well and will be joining them soon! We love hearing about all her adventures and look forward to her visits! You make us so proud!
---
Gracie Callaghan, began her first year at Atyeo's Dance Studio in 2013 in our Little Steps program.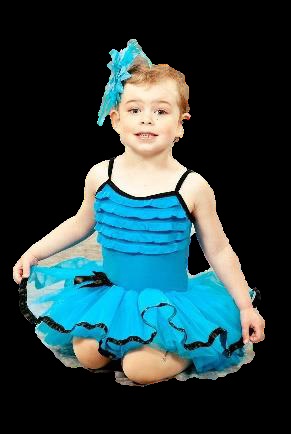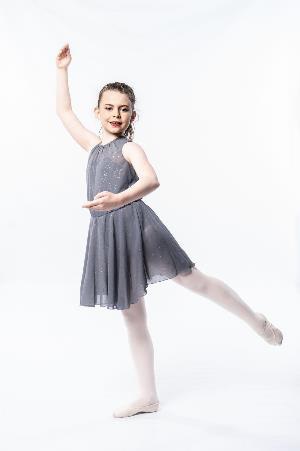 7 years later, she received her first acceptance in the Quinte Ballet School of Canada (Belleville) Summer Dance Intensive program, for the Professional Division. Gracie attended this program remotely (due to COVID) and looks forward to more opportunities in dance!
Gracie is the 4th dancer from our studio to receive acceptance at the professional level. What a wonderful opportunity for such a kind-hearted, hard working and talented dancer! We are full of joy for you!